Latest News

Latest News

Following the unexpected Black Rainstorm on 7 to 8 September 2023 resulting in significant damage to properties, we have tailor-made a simplified claims procedure for affected customers. For details, please click here.

With a series of Blue Cross travel insurance plans, you can get prepared for your trip as normal travel resumes. For information of travel protection under COVID-19, please click here.
- Introduction
---
Protection and planning in advance are very crucial to not only athletes but people from all walks of life. With the similar core value between insurance and fencing, Blue Cross has been supporting the development of Hong Kong fencing since 2015.
- Latest News
---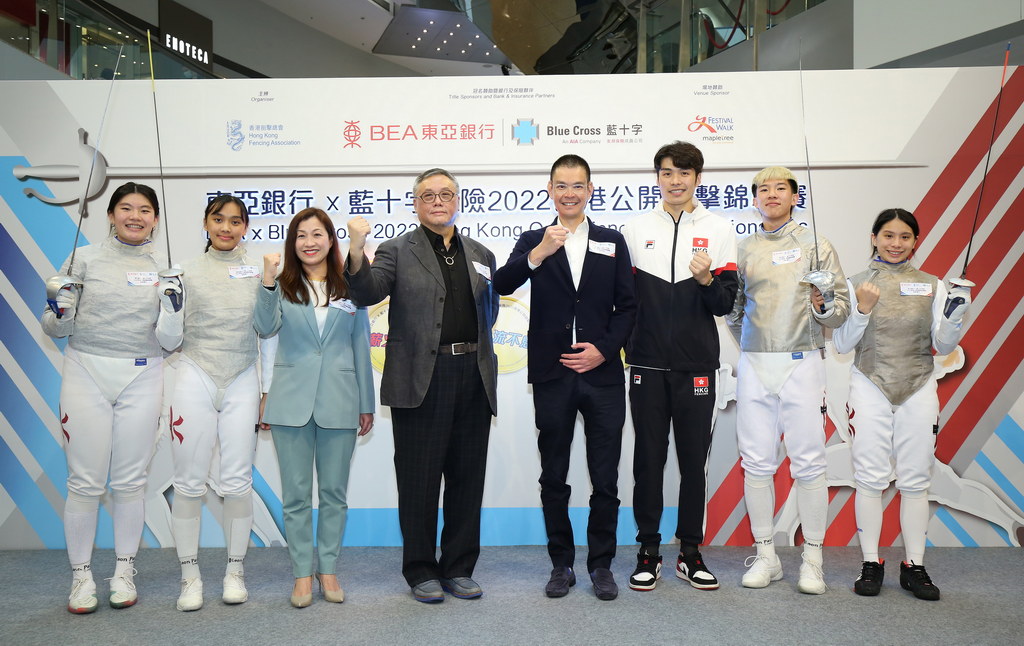 BEA and Blue Cross Insurance — Title Sponsors of the 2022 Hong Kong Open Fencing Championships (November 2022)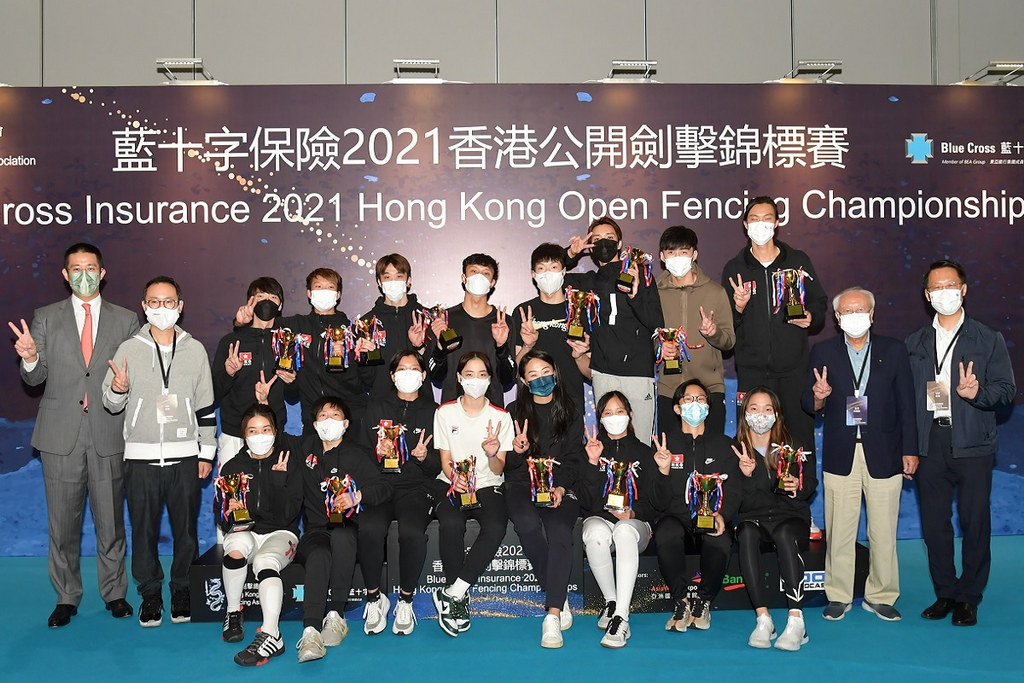 Blue Cross Insurance Supported the "Hong Kong Open Fencing Championships" for the 6th Consecutive Year (November 2021)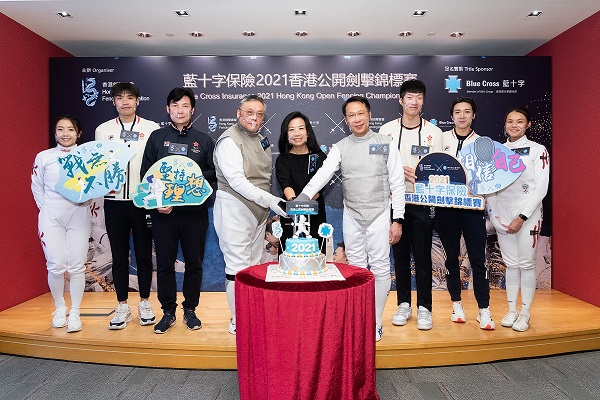 Blue Cross Joins Hands with Hong Kong Fencing Association to Kick-off Blue Cross Insurance 2021 Hong Kong Open Fencing Championships (November 2021)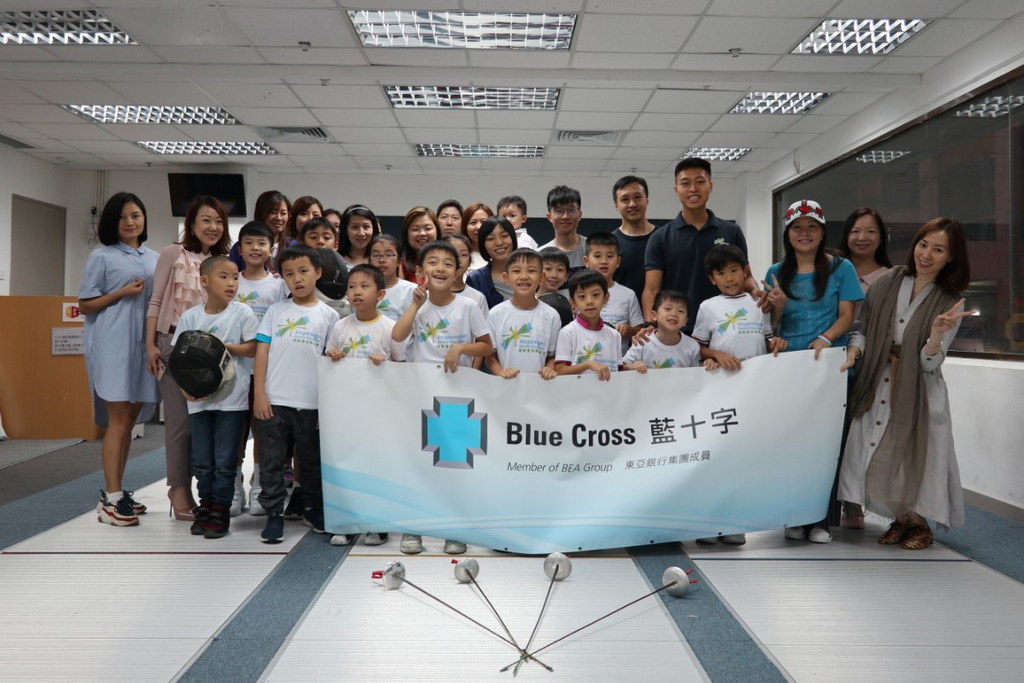 Blue Cross Sponsors "Fencing Inspires" Training Programme (September 2019)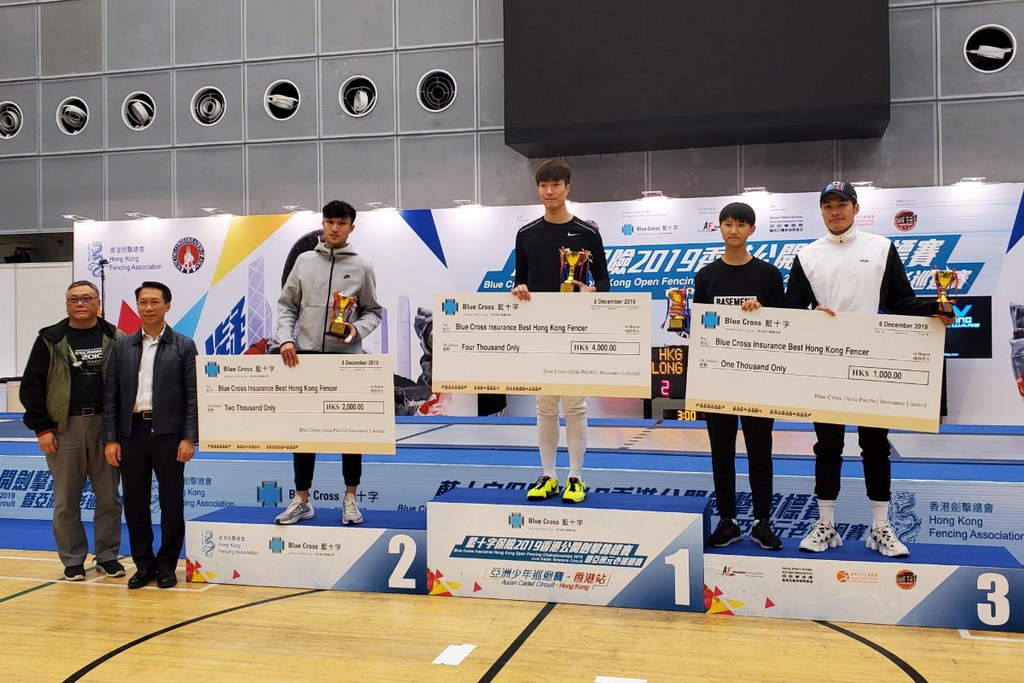 Blue Cross Insurance Supported the "Hong Kong Open Fencing Championships" for the 5th Consecutive Year (December 2019)
- Photo Gallery
---
- Video Gallery
---
- Coming Activities
---
About Blue Cross

Contact Us

Tel :

(852) 2839 6333

(852) 2839 6333
Email :
cs@bluecross.com.hk
Fax :
(852) 2263 7517

Customer Service Hours

Monday to Friday
9:00am - 5:30pm
Closed on Saturday, Sunday and Public Holidays

Address

29/F, BEA Tower
Millennium City 5


418 Kwun Tong Road, Kwun Tong


Kowloon, Hong Kong

Blog

Talk To Us
This website uses cookies for the purpose of enhancing your user experience. You can find more information on the types of cookies we collect, what we use these for, and how to manage your cookie settings in our Cookie Policy and Privacy Policy Statement.